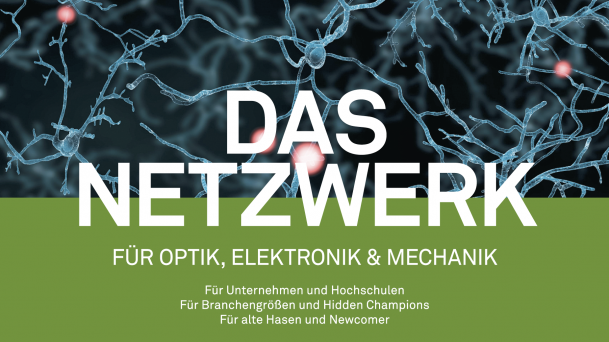 About
The Wetzlar Network industrial network for the optics, electronics and mechanics sectors aims to strengthen the regional economic area and actively promote its development.
The Wetzlar Network sees its role primarily as a mediator, communicator and multiplier. It creates the cooperative basis for ensuring that the unique industry profile of the optical, electronic and mechanical industries is perceived even more strongly both within the region and in the national and international competitive environment. In addition, the aim is to utilize competencies and innovation potential in an even more targeted manner through networking.
The Wetzlar Network is supported by the City of Wetzlar under the leadership of the Economic Development Department, the Ministry of Economics of the State of Hesse, the Lahn-Dill Chamber of Industry and Commerce, the Regional Management Association Mittelhessen, as well as industrial companies and universities from the region.
Executive Board
The Executive Board of Wetzlar Network was appointed on 8 December, 2021 by the members.


Chairman
Thorsten Kortemeier, Geschäftsführer Marketing & Sales Solutions GmbH
Vice Chairman
Dr. Andreas Viertelhausen, Stadtrat, Bürgermeister der Stadt Wetzlar
Treasurer
Annemarie Roventa, Bereichsdirektorin Firmenkunden Sparkasse Wetzlar
Board
Michael Ebert, Iperdi Wetzlar
Kai Brückmann, OptoTech Optikmaschinen GmbH
André Noack, Noack Technologie und Innovation
Oliver Brückmann, Geschäftsführer Brückmann Elektronik GmbH
Network Manager
Ralf Niggemann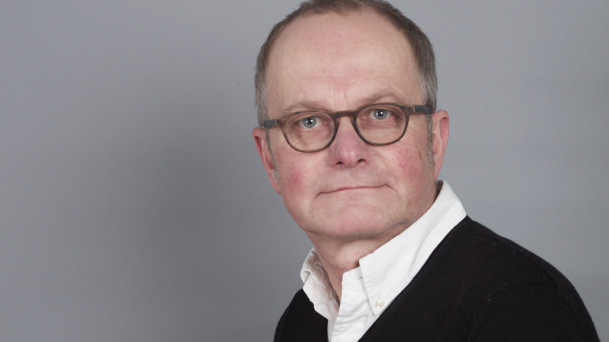 Contact
You want to learn more about the Wetzlar Network? Contact us!

Ralf Niggemann
Manager
Wetzlar Network
Ernst-Leitz-Straße 30
35573 Wetzlar
Germany
Phone +49 6441 99-2051
ralf.niggemann@wetzlar.de