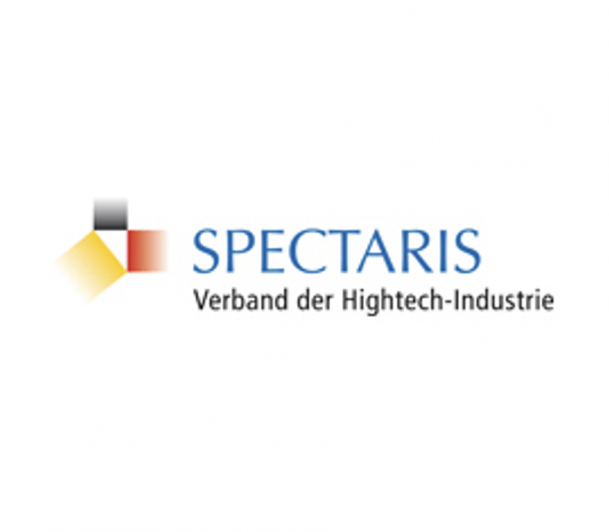 SPECTARIS
Association of High-tech Industries
The German Industry Association for Optical, Medical and Mechatronic Technologies (SPECTARIS) represents medium-sized high-tech companies in Germany.
SPECTARIS unites fascinating, future-oriented and high-growth sectors of German industry that have an exemplary global presence and international competitiveness. Consumer optics, photonics, precision technology, mechatronics or medical technology products have permeated nearly every aspect of our lives. They are used in most branches of industry as key or cross-sectional technologies.
As an industrial association, SPECTARIS is a competent service provider and successful representative of the interests of its members. SPECTARIS is the voice of the high-tech industry, promoting communication with the media, disseminators and decision makers.
To serve the specific interests of its member companies, the association is divided into four sectors:
Consumer Optics
Photonics + Precision Technology
Analytical, Bio and Laboratory Technology
Medical Technology

Additionally, SPECTARIS offers cross-sector services such as the SPECTARIS job exchange and academy, platforms for shared research and business schemes at European level.


SPECTARIS
Werderscher Markt 15
10117 Berlin