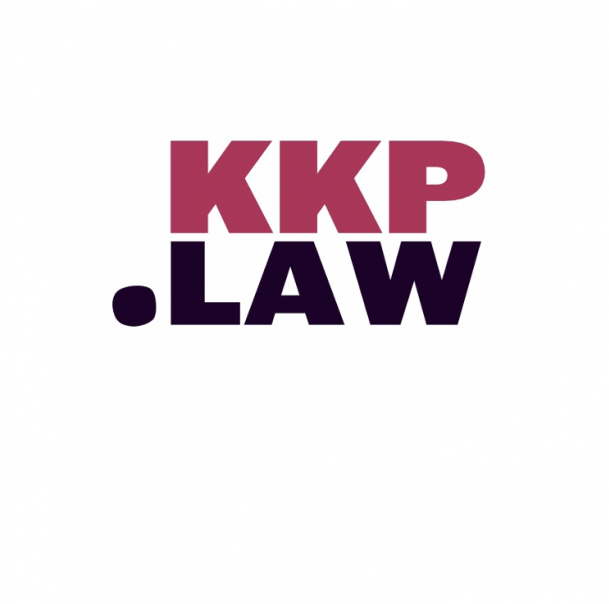 KKP.law
Jointly regulated
KKP.law stands for comprehensive legal advice. The initials also name specific skills that are an essential part of the law firm's professional conception: Kompetent – Kreativ – Persönlich (competent – creative – personal).
KKP.law represents the major employers in the region. Following the guiding principle of specialization, the lawyers for IT law, international law as well as procurement law take care of all customer relevant legal issues.
KKP.law, which has grown to include nearly 50 partners and employees today, originated in the merger of the law firms of Horst Kleymann (formed 1974 in Wetzlar) and Hans Karpenstein (formed 1976 in Lahnau) in 1990.


KKP.law
Philosophenweg 1
35578 Wetzlar

Frankfurter Straße 47
35625 Hüttenberg

www.kkp.law