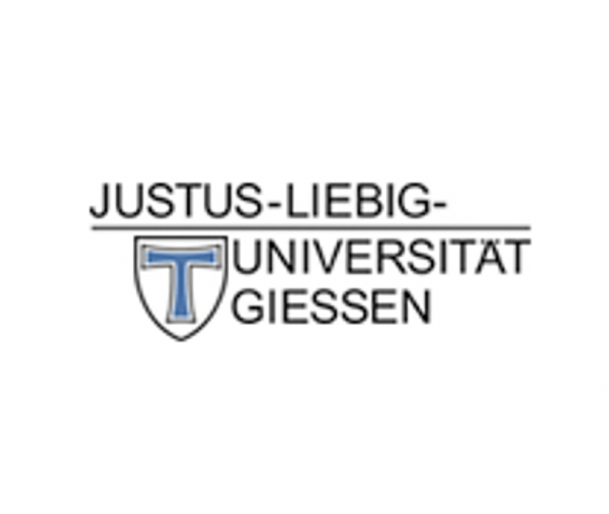 JLU Gießen
Research, Teaching, Science
Justus Liebig University Gießen is the second largest university in Hessia with a special profile in culture and life sciences.
JLU combines a broad and interdisciplinary spectrum of research and teaching in the areas of law, economics and business studies, the natural sciences, and the humanities with a range of sub-disciplines that is unique for Germany.
Among the great personalities who have researched and taught at JLU are a number of Nobel Prize winners, including Wilhelm Conrad Röntgen (Nobel Prize for Physics 1901) and Wangari Maathai (Nobel Peace Prize 2004). Since 2006, JLU has been funded in both the first and second funding lines of the Excellence Initiative.


Justus-Liebig-Universität Gießen
Ludwigstraße 23
35390 Gießen