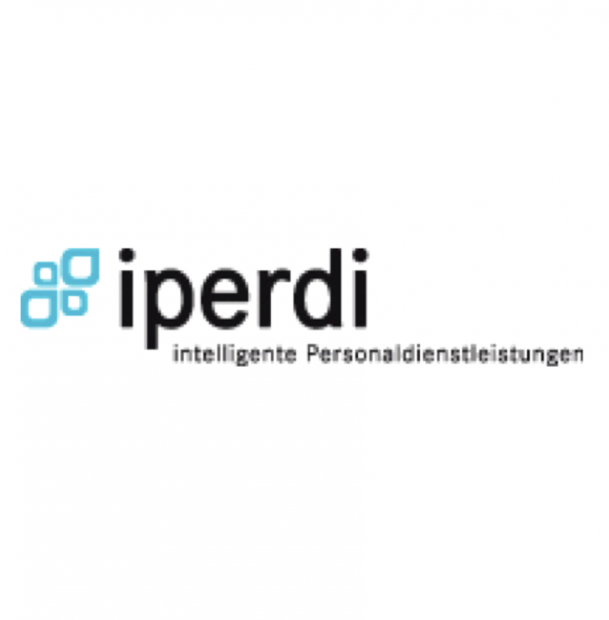 Iperdi
Intelligent Personnel Service
Iperdi stands for intelligent personnel services at more than 55 locations in Germany – and Wetzlar is one of them.
On April 1, 2010, iperdi Wetzlar was opened. The local manager and partner Mr. Michael Ebert has worked in the region for several decades.
Iperdi develops individual and intelligent personnel service concepts for customers in the greater Wetzlar area. The teams support many regional companies and industries from various branches. For applicants they offer a lot of job opportunities: from personal coaching for job interviews to recruitment. Successful cooperation is based on personal contact and individual support. With our wide range of services, we are excellently equipped for the challenges of human resources.


iperdi Wetzlar – experienced, competent and regionally rooted!
iperdi GmbH
Schützenstraße 7
35578 Wetzlar
Tel. 06441-30 94 9-0
Fax. 06441-30 94 9-20