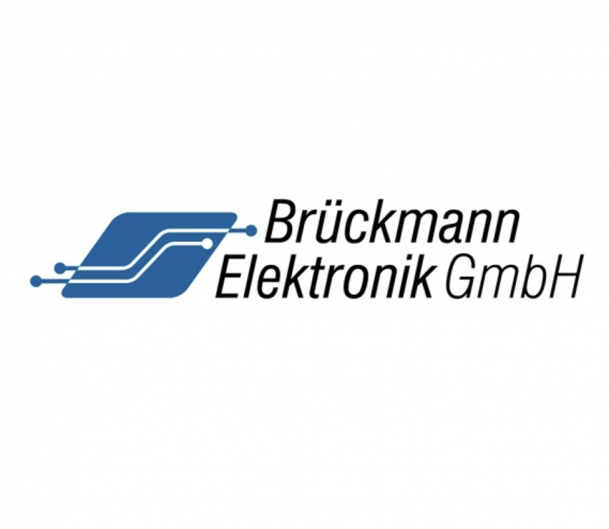 Brückmann Elektronik
The Experts in Electronics
Based in Lahnau, Brückmann Elektronik has specialized in the development and manufacture of electronic assemblies, switchgear and controllers.
Brückmann Elektronik combines decades of experience with extensive know-how and modern production technologies. Founded in 1976, the family business has firmly established. Flexibility, expertise and customer orientation have been core competencies from the outset and are still the main pillars on which the company stands.
In 2007, the company opened new facilities in Lahnau-Dorlar covering more than 3,200 square meters. Based on the premises of most modern requirements the company is able to develop and manufacture electronic devices and assemblies for diverse sectors including the automotive industry, the optical and mechanical measurement industry, and the electronics industry.


Brückmann Elektronik GmbH
Beim Eberacker 16
35633 Lahnau